Orders in progress – what we call "active" deliveries – are visible on the Home Screen.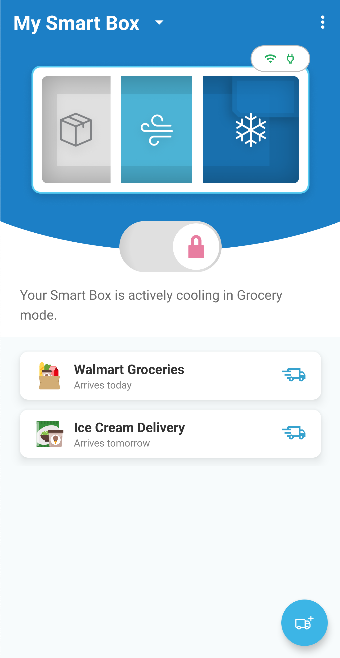 If you need to see a past delivery, tap the menu icon on the Home Screen and select 'All Deliveries.'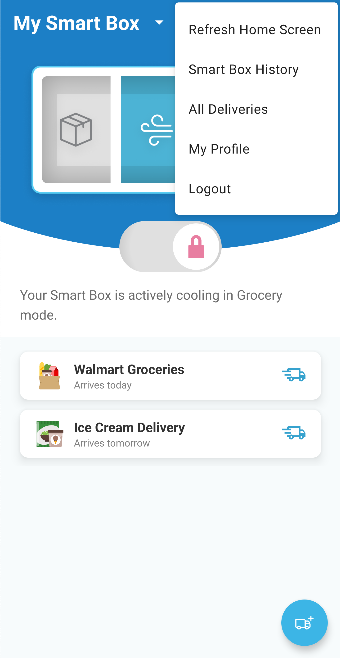 The 'All Deliveries' page lists all of your account's active and historical orders.
Tap any order to view its Delivery Details.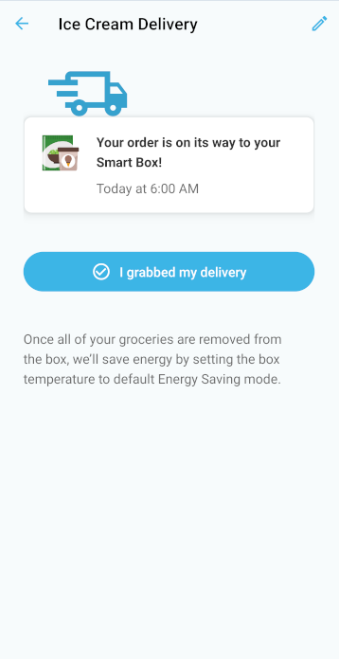 If it's an active customer-entered delivery, you can edit the entry by tapping the pencil icon.