A Ground Fault Circuit Interrupter (GFCI) can help prevent harm or damage to the box by cutting power if it senses that there is an interruption in the current. GFCI-protected outlets are typically found in locations where power is being used near a water source, such as a bathroom, kitchen, or outlets designed for outdoor use.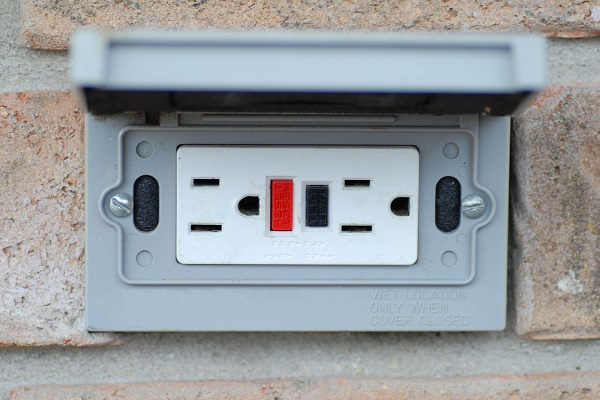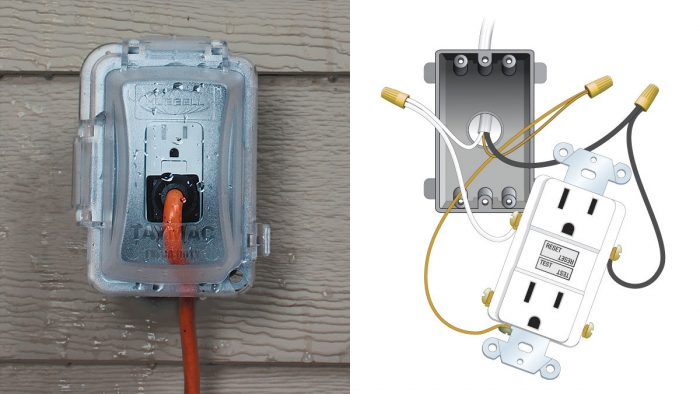 As your HomeValet Smart box is designed to be used outdoors, using a GFCI outlet is very important.
Avoid using GFCI adapters or extension cords and stick to powering your Smart Box from a GFCI protected outlet that meets all local codes for an outdoor outlet.
Failure to use a GFCI protected outlet can result in a voided warranty.
More information on powering your Smart Box can be found here.