Here are step-by-step instructions on how to test your WiFi network's signal strength from an iOS device:
Download the 'AirPort Utility' app from the Apple app store.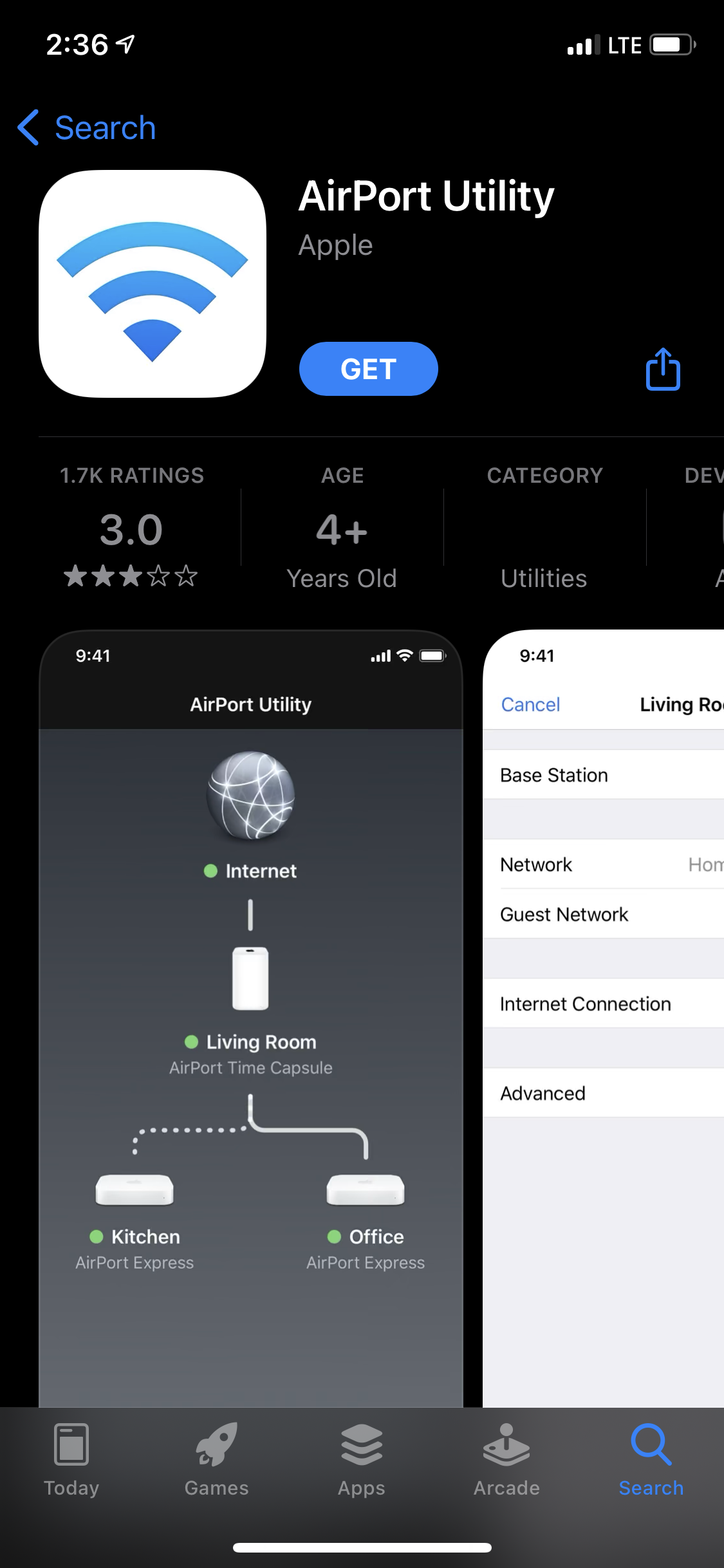 Next, go to your device's 'Settings' menu, scroll down, and tap 'AirPort Utility.'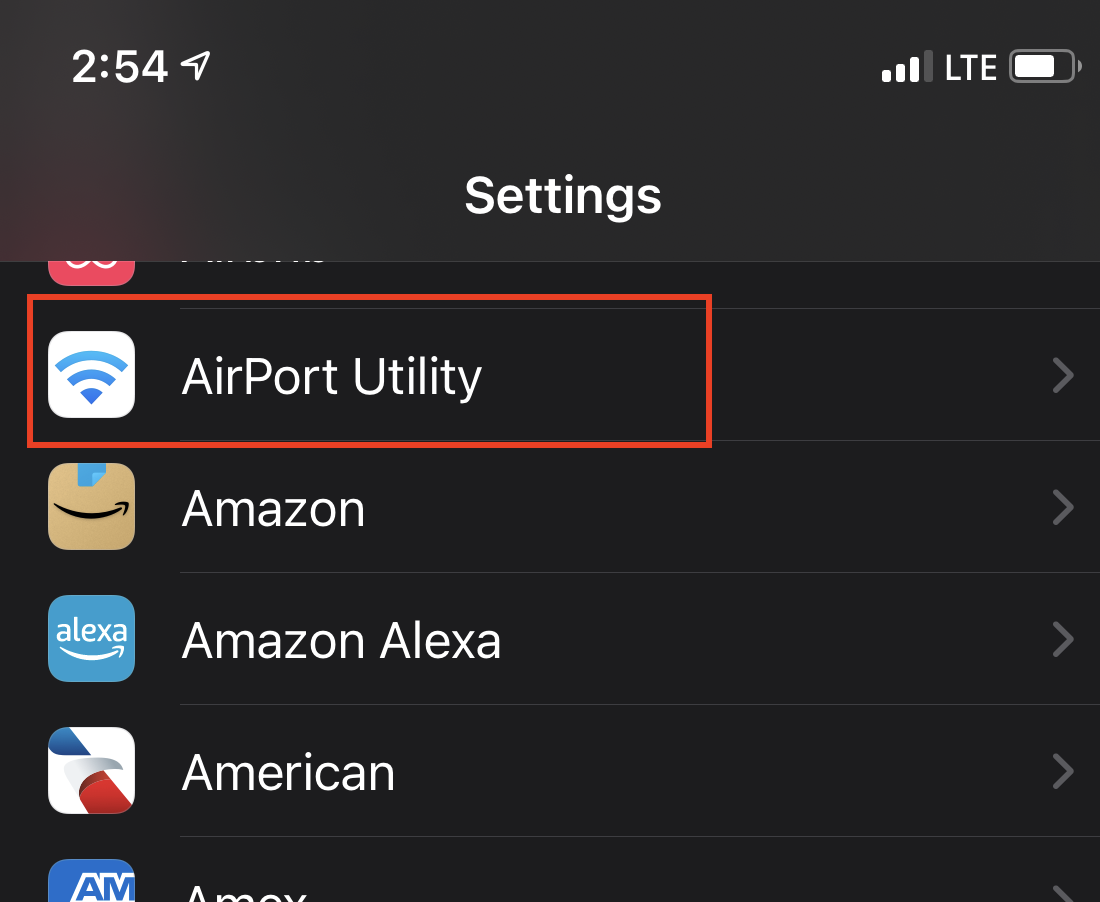 Towards the bottom of the AirPort Utility settings page, there is a setting called 'Wi-Fi Scanner.' Toggle it to the on position (green).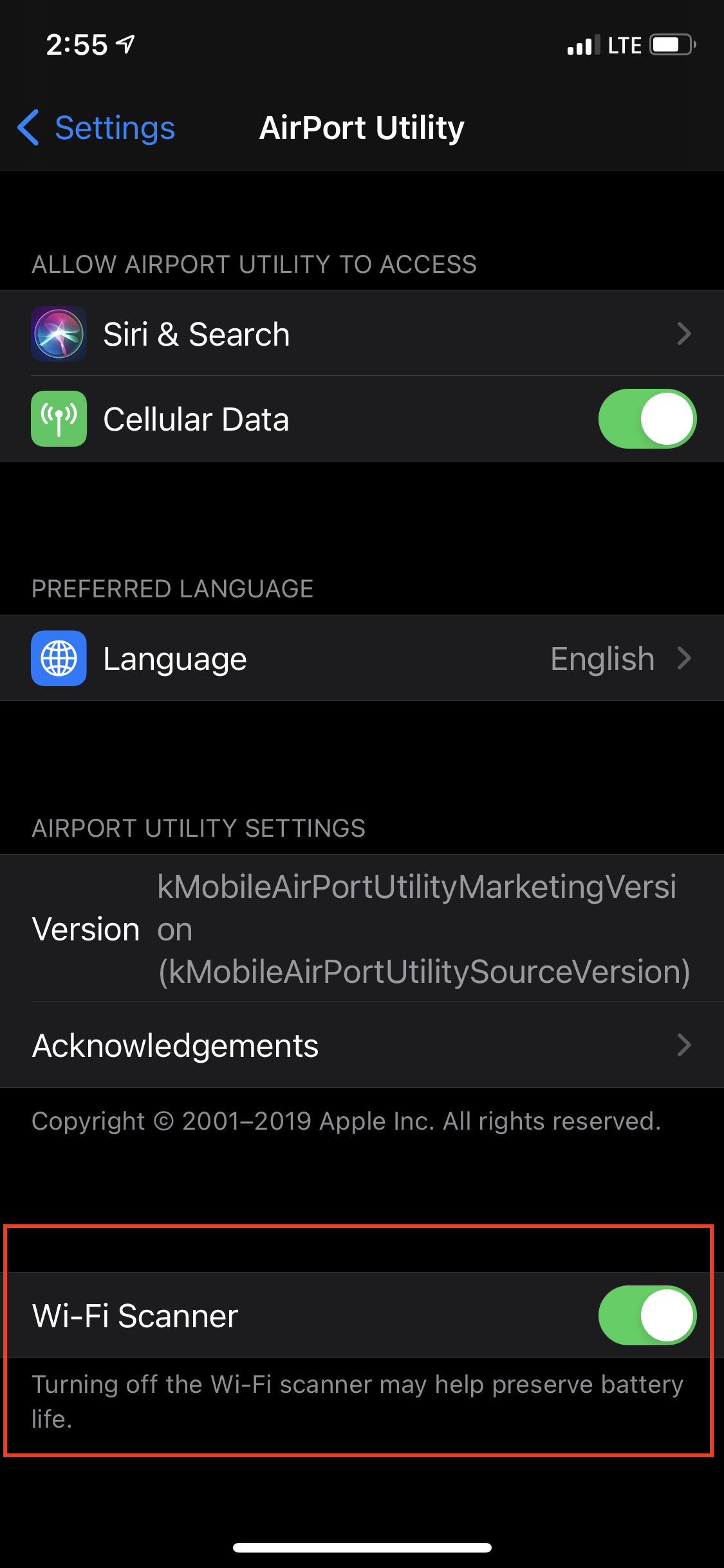 Launch the 'AirPort Utility' app by going back to the App Store listing, or by locating the icon on your phone.
Tap 'Wi-Fi Scan' in the upper right-hand corner of the main splash screen.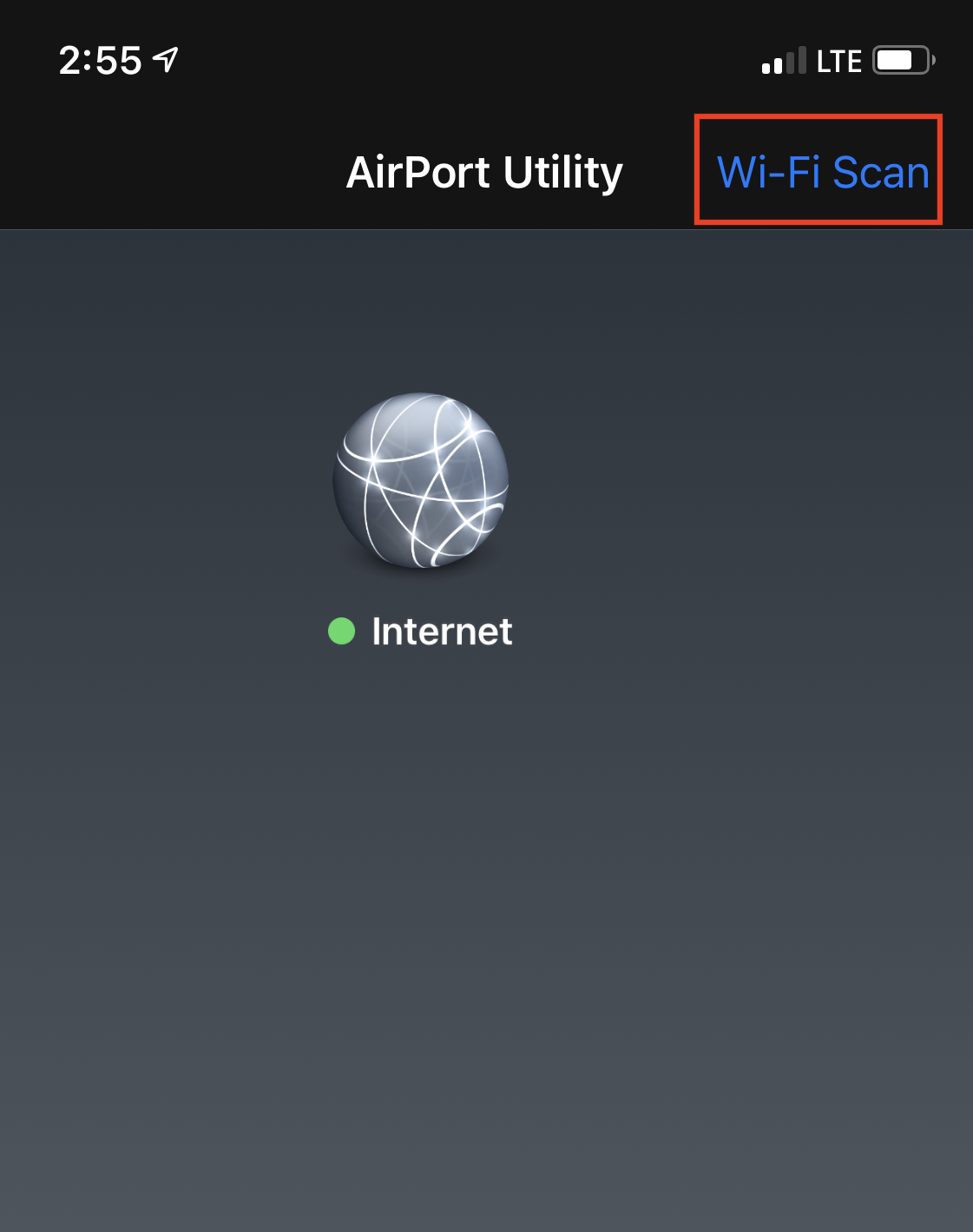 Then tap 'Scan.'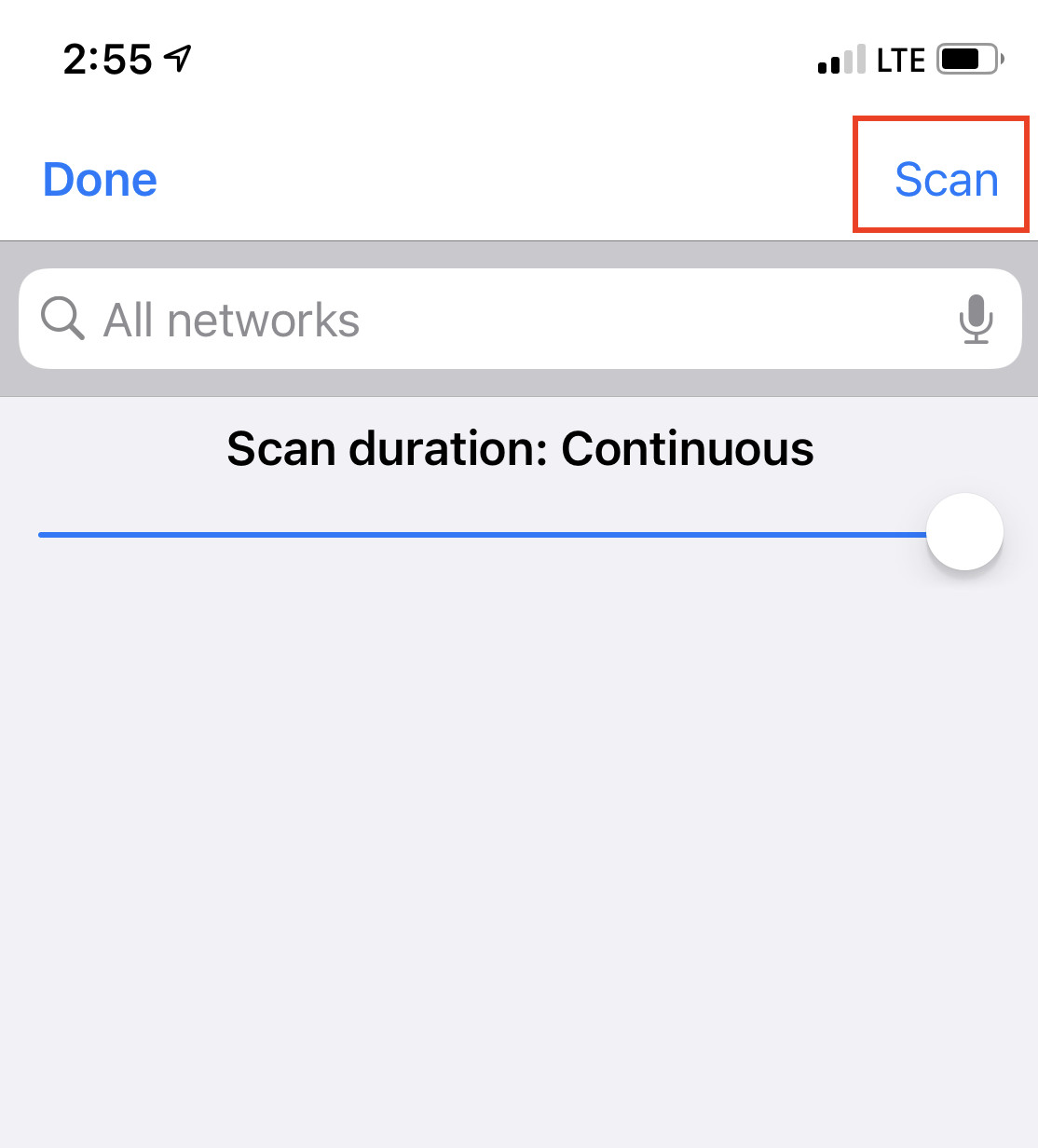 The following page will display all of the WiFi networks the app detects. Locate your network; the dBm will be listed next to the RSSI heading.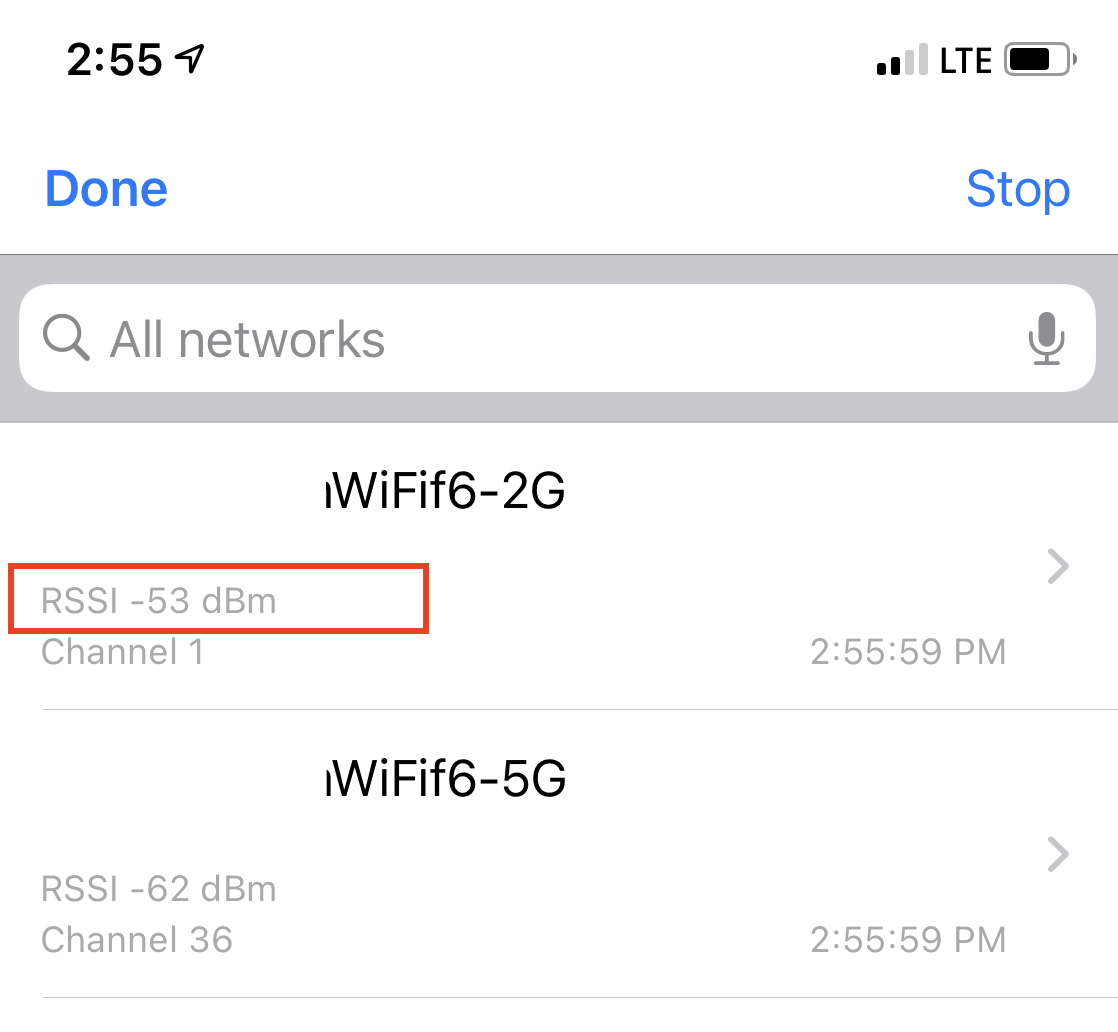 The closer your dBm is to 0, the better the signal is, with -30 being the max WiFi signal strength possible. A dBm of -30 to -70 should be sufficient for use with a Smart Box.