Here are step-by-step instructions on how to test your WiFi network's signal strength from a PC:
Click here to 'Get' the WiFi Analyzer app.


Or search directly in the Microsoft store: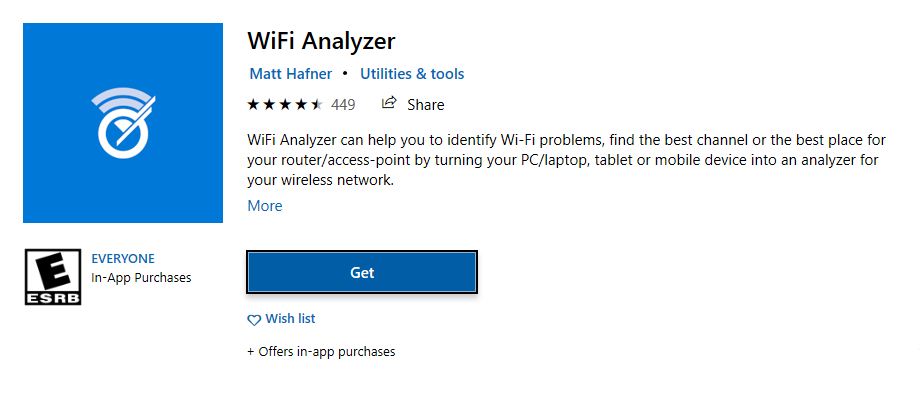 Once you have downloaded the app, click 'Install.'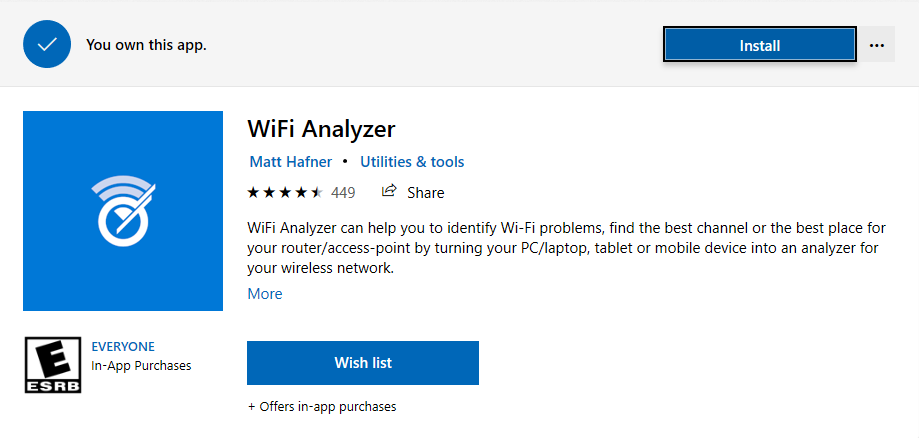 Then click 'Launch'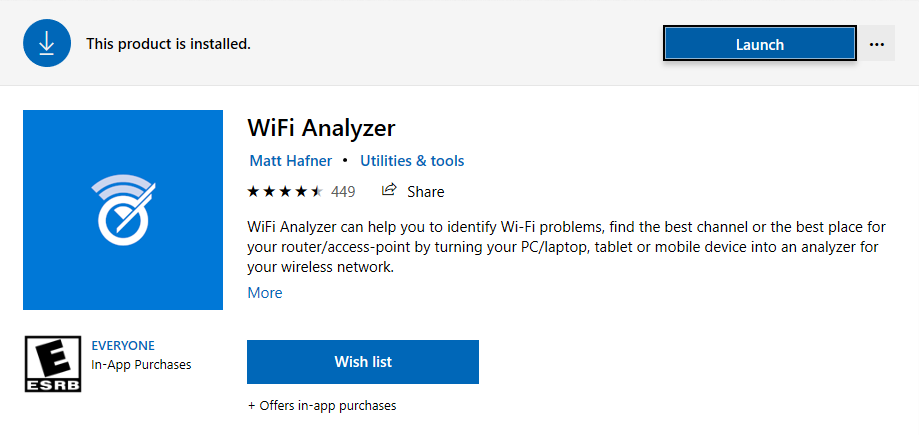 Give permission for the WiFi Analyzer app to turn your Bluetooth and WLAN on or off by clicking 'Yes.'

Once you have given permission, select your country and click 'Close.'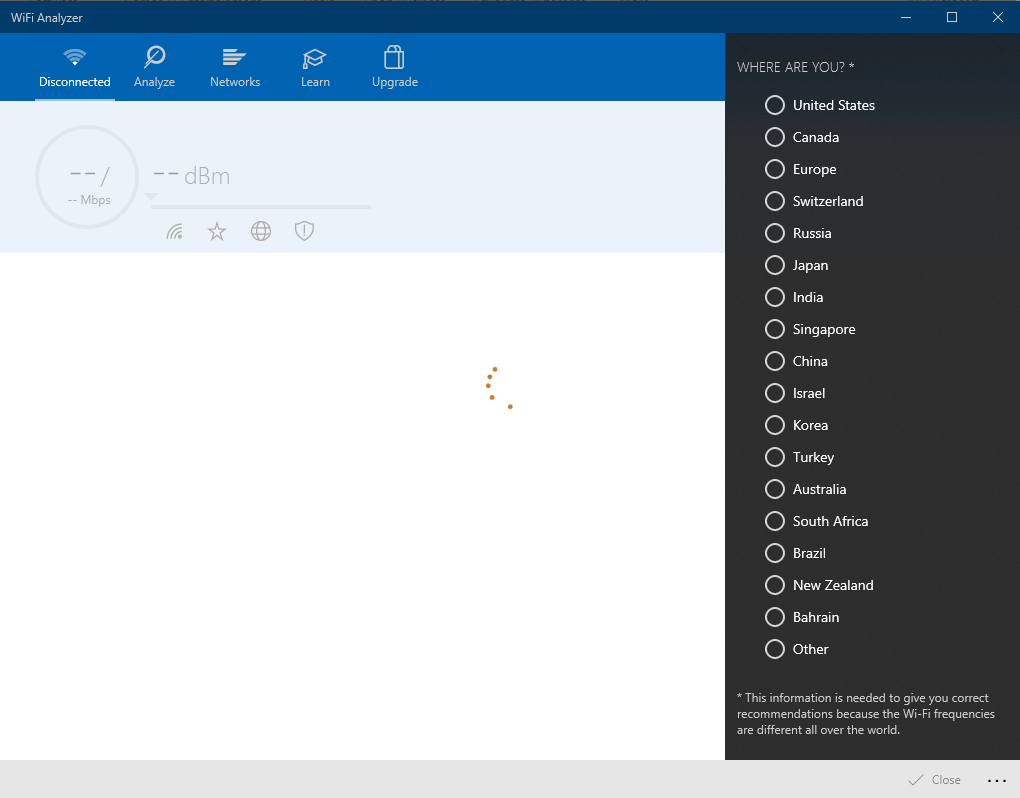 The app will then show the status of the WiFi network you are currently using. The dBm will be listed.

The closer your dBm is to 0, the better the signal is. A dBm of -30 to -70 should be sufficient for use with a Smart Box.