The most common reason a Smart Box lid won't close is that packages or grocery delivery items themselves interfere with the lid's closure. Items that unintentionally hit the interior release on the box's lid will prevent the box from closing properly.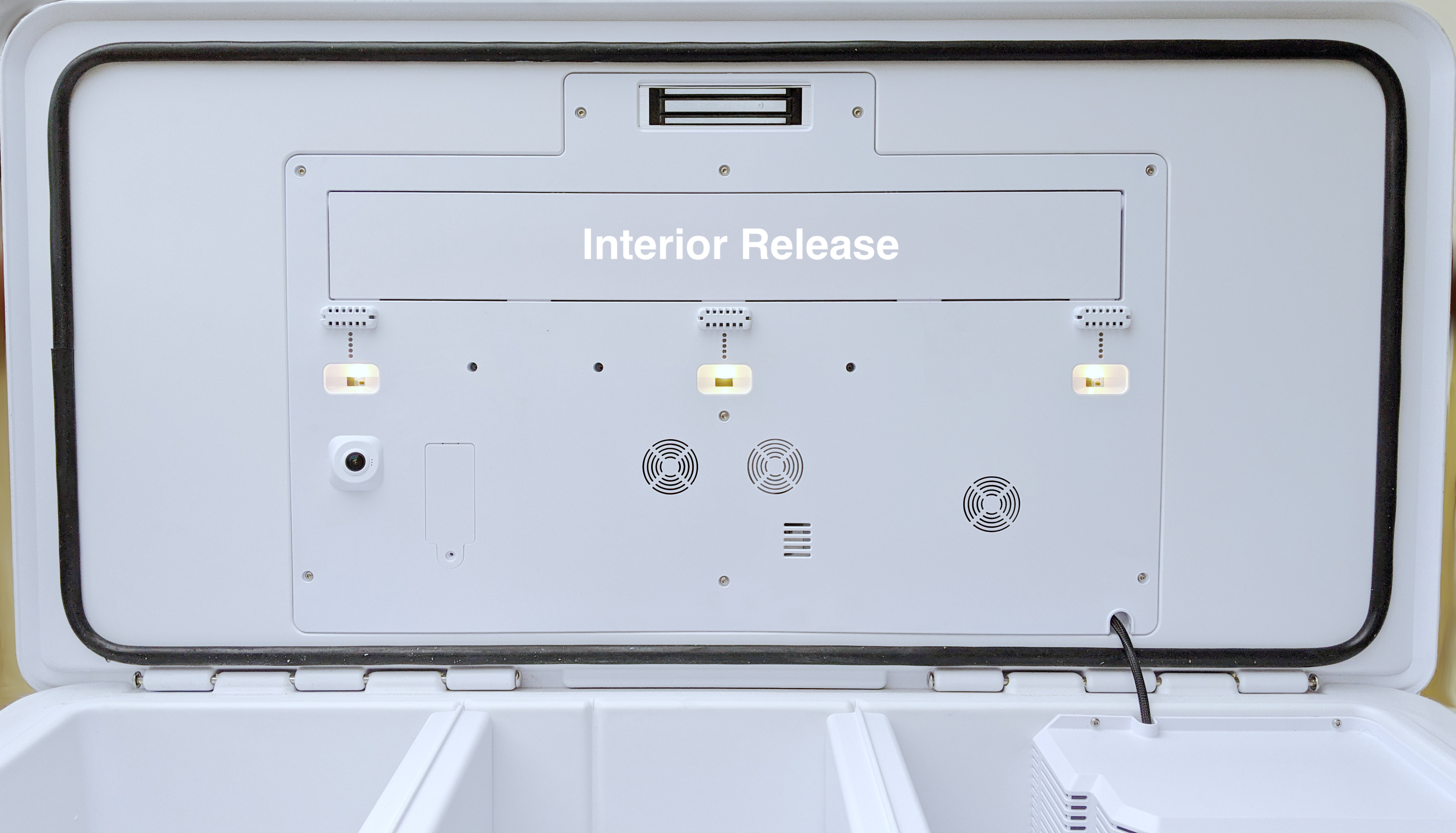 Another potential issue that might cause a Smart Box lid to not completely close is if the lid seals (gaskets) are dirty. Gently cleaning the gaskets with a soft cloth dampened with a solution of mild dish soap and water should resolve the issue.
You can find more information on cleaning your Smart Box here.